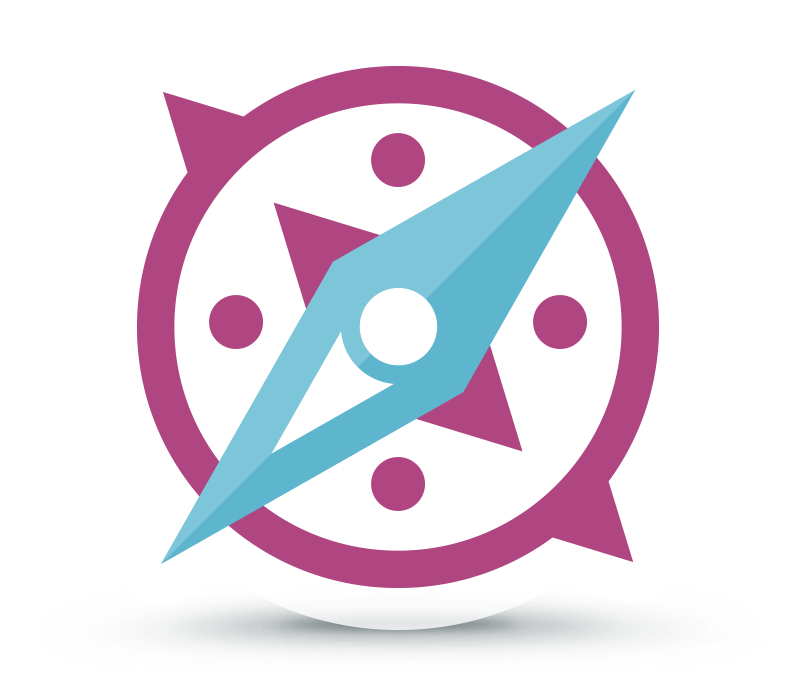 Develop intricate and complete curricula, activities, and instructional components through our powerful planning tool. The intuitive, yet powerful, curriculum and activity editor makes the process of creating and updating your resources fast and easy. Create lessons with a fully-featured, teacher-friendly planner that directly integrates with district resources and state standards.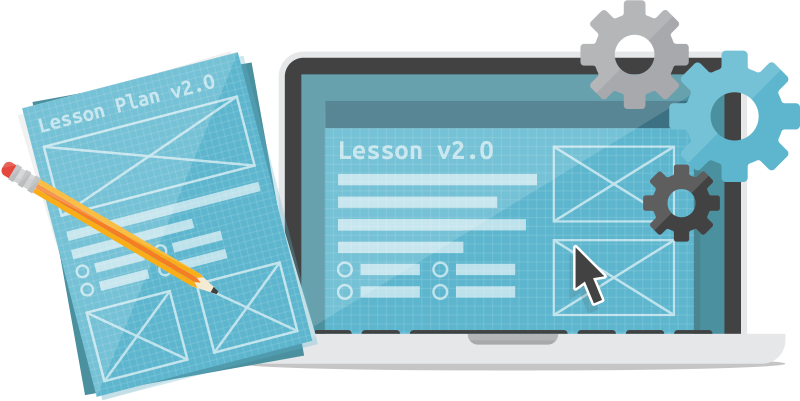 Adaptable and Responsive
Forethought features dynamic construction and editing tools to create a living, breathing curriculum. Educators can adjust instruction and the flow of content to meet the demands of the school year.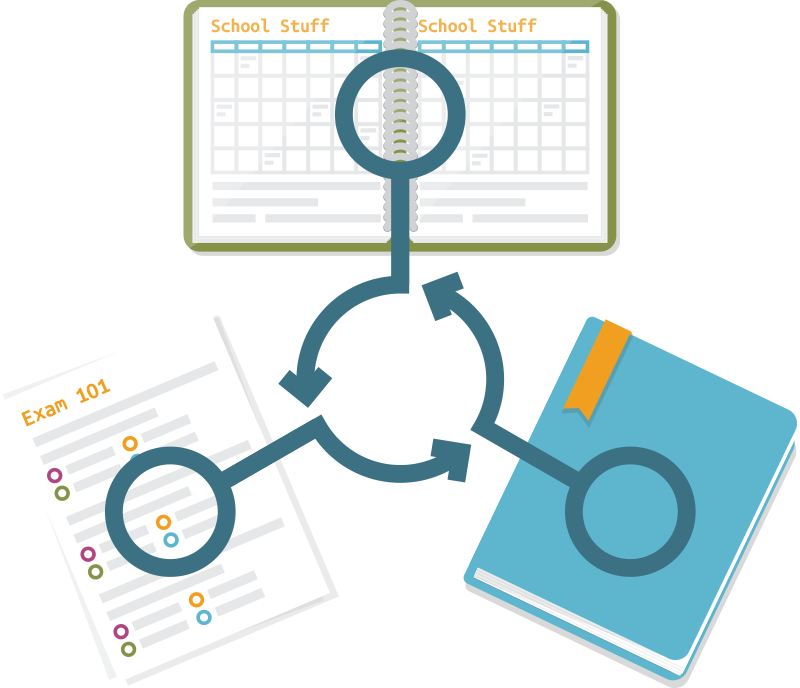 Intertwined
Seamlessly integrate curriculum content, activities, and instruction across a school district into the lesson planning process. Easy access to the scope and sequence during the planning process creates a common conversation across teams to ensure a unified instructional focus. To ensure proper differentiation at the classroom level, teachers remain in complete control of their planner.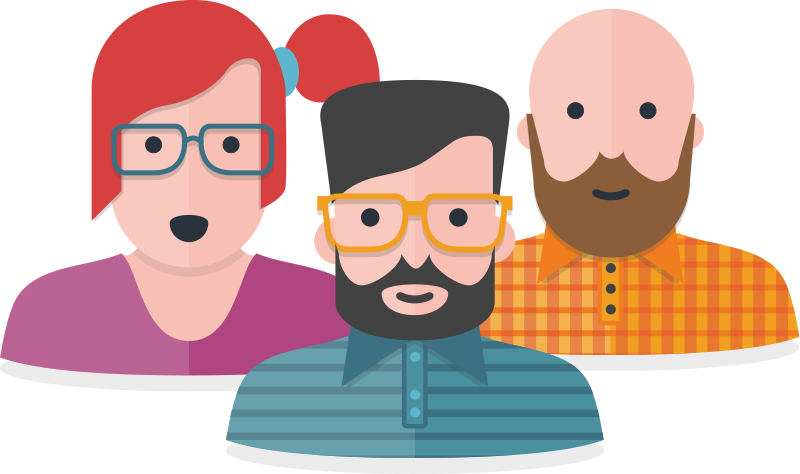 Team Focused
Teacher configured team planners empower collaboration through a common workspace. Improved communication with easy access to the scope and sequence ensures a common conversation that brings PLC and planning meetings to the next level. Integration with Aware also ensures the planning meeting extends into assessment writing and common assessment practices with direct curriculum access.
See Our Other Applications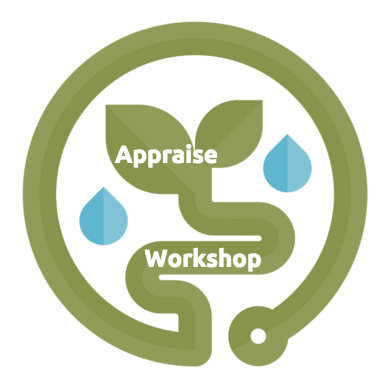 Strive
Transforms professional development and evaluation into super-powered growth.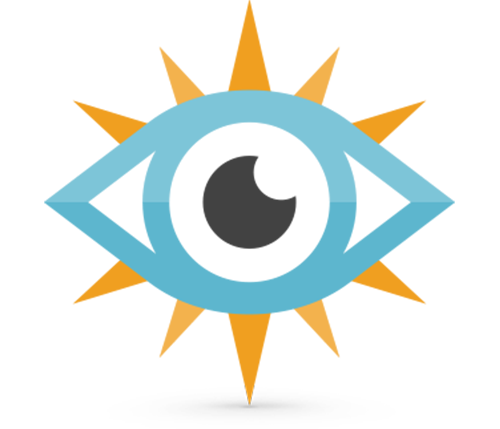 Aware
Where educators access rich, actionable data views to save the day with real-time intervention.